A stable, lifetime home for non-domesticated animals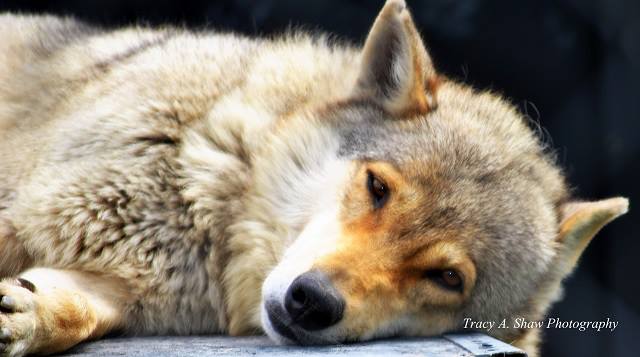 Wherever you live it is possible to encounter native or other wildlife in trouble. Most areas have laws preventing the handling or care of non-domestic animals without proper licensing. If you encounter a wild animal you believe to have been injured or abandoned remember, it is important to get qualified, professional advice before you attempt to act on your own. Most of the time it is best left alone. If you do not know who to call in your area, call us (Kisma Preserve 207-667-3244) and we may be able to advise you or know a resource nearby. Usually the best thing to do is nothing at all.

Contact us - Appointments Available Year Round!
Phone: + (1) 207-667-3244

Copyright 2013 © Kisma Preserve - a 501-C-3 non-profit organization
Regular Daily Hours from Mid May to Late Fall (Weather Permitting)