A stable, lifetime home for non-domesticated animals




Unleash Your Imagination!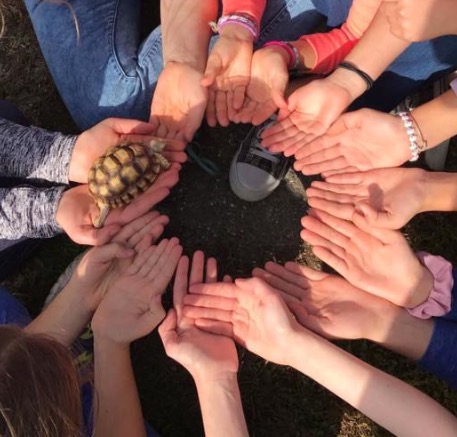 Kisma Preserve encourages visitors to take our tours and learn about our mission. We are here for animals. This is a permanent home for many whose lives are permanently entwined with humans. This is the home of several of the staff. Our goal is an environment of tranquility.
Kisma Preserve is accessible year round by appointment. We specialize in giving our visitors unforgettable interactive experiences with our animals. Our tiny base of staff and volunteers has collectively close to 70 years of experience here. We know each of our resident animals very well, in many cases since infancy. These close relationships allow us to give our visitors photo and artistic opportunities not usually possible in a zoo style setting.
A fanciful photo in costume? Always dreamed of serenading wolves with your Cello? Sunrise Yoga with a view of Cadillac Mountain while a Black Bear enjoys his breakfast just a few yards away? Ask us!
We thrive on creativity and are excited to help you turn your vision into a real experience. We are 100% supported by donors and the fees we charge for Experiences. Appreciating and learning about animals doesn't need to be text book or dull.
Special Opportunities
Special opportunities exist, at additional cost, for personal animal encounters, photography, camping and more. All activities require a reservation, and are subject to availability. Donors and Supporters of The Kisma Preserve have priority in these limited encounters. Explore becoming a Supporter and enjoy the opportunity of a Life Time!
Meet a Wolf!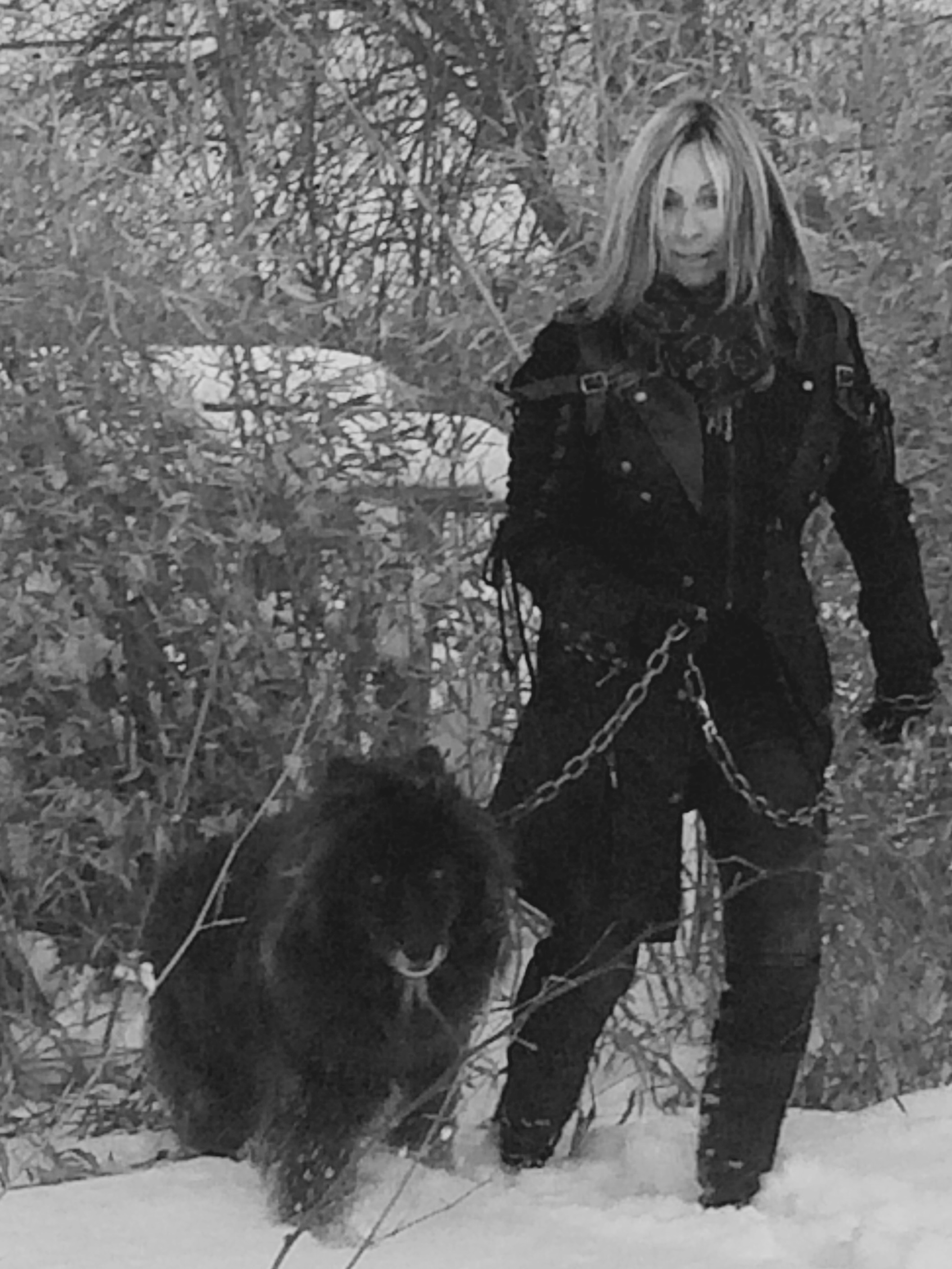 Meet a Wolf animal encounter. Learn about this fascinating animal in a close up experience with one or more of our wolves. Join us in our daily socializing or exercising routine. All proceeds are used to care for our wolves year round.

This is our most popular experience and we have added new ways to interact with our wolves and see them in a "new light." Special fundraisng Night visits with the Wolves and Full Moon visits. New sensations and very interesting photography potential.
.
Meet a Bear!
Enjoy a chance to meet a Black Bear and make his/her day by serving a favorite treat.
Wolf & Bear
This experience typically combines a Wolf Encounter / Meet a Bear.

This is the best tour for a person who wants the highlights of our VIP tour in a shorter time frame .
Private VIP Tour
Meet most of our residents up close with more in depth information. This tour is also the choice for those who wish to be in a private situation instead of in a group tour. More time, focused on your interests and can be modified in ways the group tours can not be.
All encounter experiences are subject to change. Lots of restrictions apply. Reservations required.

Tours must be reserved by phone. No refund. If a change in time is requested, we will try to accommodate once, or it can become a gift card or donation.
Proceeds from all of our tours go directly to fund Kisma Preserve year round in combination with donations.
Please Call (207)667-3244 to learn more, make a reservation or request a custom tour!
Every visitor must remain with the guide and remain in the tour.

Contact us - Appointments Available Year Round!
Phone: + (1) 207-667-3244

Copyright 2013 © Kisma Preserve - a 501-C-3 non-profit organization
Regular Daily Hours from Mid May to Late Fall (Weather Permitting)