A stable, lifetime home for non-domesticated animals




With a small focused team, and very low overhead - every donation will drastically impact an animals life!
All contributions are tax-deductible!
Support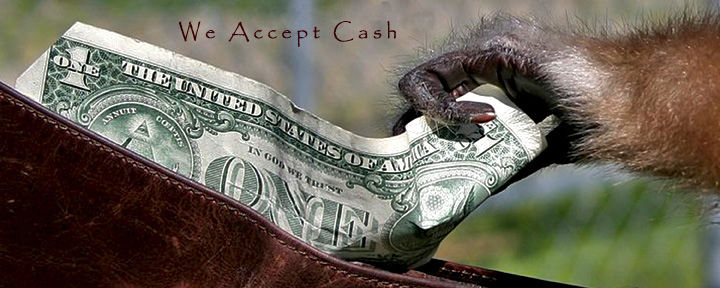 You can now donate on-line safely and securely using PayPal. (See Button Below)
All contributions to the Kisma Preserve, which is a 501(c)(3), tax-exempt organization, are tax-deductible to the extent permitted by law.
Please click on the button below to make your much appreciated donation. Thank you for your support and consideration.
Remember, whether it's giving a single donation or an ongoing pledge your gift can and will make all the difference!
Get involved, become a sponsor. Every donation made helps to meet this need.
Kisma Preserve receives NO State or Federal Funding.
We also accept donations via credit card over the phone, checks by mail or wire transfers.
Our address is PO Box 84, Mt. Desert, Maine 04660 phone 207-667-3244.
Sponsorships provide the animal of your choice with vital funds for the food, maintenance, and attention they require. All sponsorships are tax deductible.
Sponsorships show your commitment for the lifetime of an individual animal, or your area of interest. All animals remain under our care and live on the Preserve.
The most rewarding benefit of all is knowing that you are personally helping to care for these magnificent beings.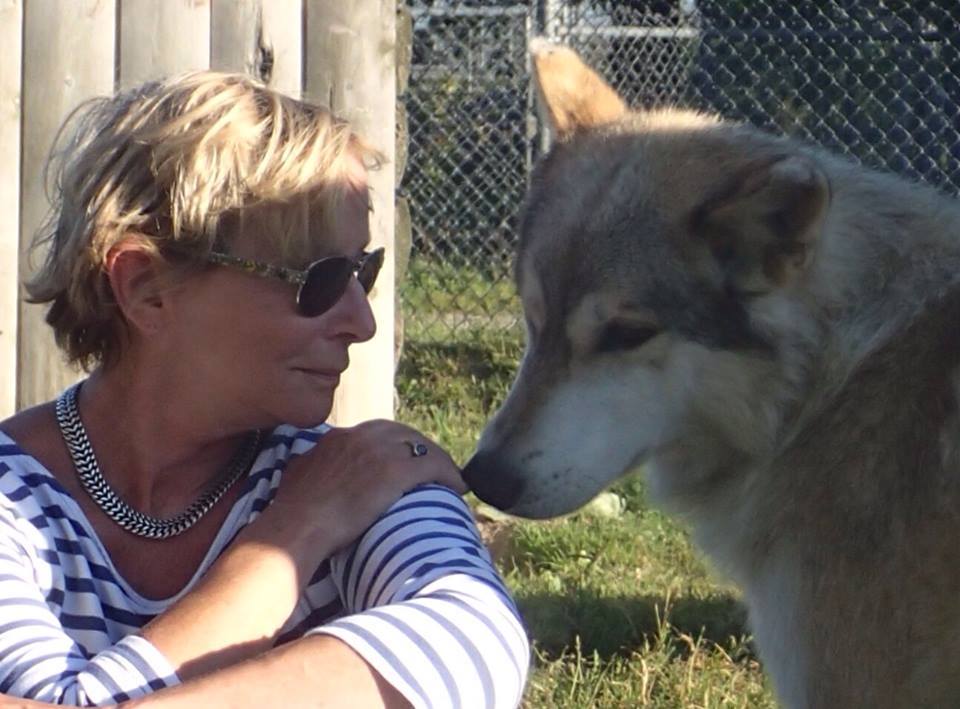 Planned gifts are a permanent fund that supports Kisma's mission and the future stability of the preserve. While benefiting the Kisma Preserve in a lasting way, your planned gift may have great personal benefit by reducing estate taxes, avoiding capital gains, and increasing cash flow.
Sometimes people have items that for whatever reason they no longer need, or talents they can offer, when they are not in a position to make other donations. Below is a list of what would be helpful to the Preserve:
• Cargo Van - Ready and able to do road trips and supply runs, whenever and wherever we need to go.
• 4x4 Pick-up - for on/off property use.
• Tractor/Backhoe - For so many projects.
• Camper and/or Travel Trailers – Would provide affordable staff housing.
• Building Supplies - We have a very talented staff; all we need are the supplies of all types. Expecially good lumber.
• An angel to ensure we are here for the animals....
• Fundraiser/Grant Writer - we need someone talented with this area of expertise, who would be willing to donate their time. Also in the areas of building repair and construction.
• Riding Lawnmower
• Chainsaw
• Generator
• Hand or power tools
• Yard & Garden supplies - Rakes, shovels, plastic garbage pails.
• Lightbulbs
• Trashbags
• Cleaning supplies
• Laundry supplies
• Excavator
• Efficent water heater
• Household furniture for staff housing
• Gravel, stone dust, and large rocks
• Towels, blankets, etc..
• Ability to convert all engery use to solar
• Veterinary supplies - Expecially monthly meds like heartwormer, and probiotics

Contact us - Appointments Available Year Round!
Phone: + (1) 207-667-3244

Copyright 2013 © Kisma Preserve - a 501-C-3 non-profit organization
Regular Daily Hours from Mid May to Late Fall (Weather Permitting)